Sweet Dreams & Quarantine
How many of us have ever been in that place where we are so tired, we half-joke half-fantasize about sleeping for days at a time? For those of us who exist in a sleep-deprived state on the regular, it sounds like a dream.
But what if someone you loved fell asleep and just didn't wake up? What if a mysterious illness put them into REM sleep and you had no idea if they would ever return to the land of the living?
What if that mysterious sleeping sickness was contagious? And you suddenly found yourself in a town, cut off from the rest of the world? How might that make you take stock of you life if you were a college student? A kid? A new father? A scientist?
This book explores that space where we realize the people and things we take for granted, the loneliness and fear that comes from isolation, and the power of holding on to hope.
Multiple POVs
Separate storylines that connect as the book progresses
Stylized voice
Powerful, emotional writing designed to take you on a journey
Contemporary sci-fi
Virus-driven plots
Multiple POVs
Emily St. John Mandel, K.A. Riley, and Margarita Montimore
One night in an isolated college town in the hills of Southern California, a first-year student stumbles into her dorm room, falls asleep—and doesn't wake up. She sleeps through the morning, into the evening. Her roommate, Mei, cannot rouse her. Neither can the paramedics, nor the perplexed doctors at the hospital. 
When a second girl falls asleep, and then a third, Mei finds herself thrust together with an eccentric classmate as panic takes hold of the college and spreads to the town. 
A young couple tries to protect their newborn baby as the once-quiet streets descend into chaos. 
Two sisters turn to each other for comfort as their survivalist father prepares for disaster.
Those affected by the illness, doctors discover, are displaying unusual levels of brain activity, higher than has ever been recorded before. They are dreaming heightened dreams—but of what?
Genre: Contemporary Sci-Fi/Literary
Published: January 2019
Mama Bees Lavender Candle
For those of us not quarantined in that  southern California town, this all-natural bee's wax candle and soft lavender scent is just the thing to sooth away our worries.
With a relaxing blend of of lavender, rose, cedar this bath soak is a nod to the college campus rose bushes and tree-lined walking trails.
Mei's mom sends her a care package that includes lavender soap. This gorgeous swirling soap is a soft blend of vanilla and lavender.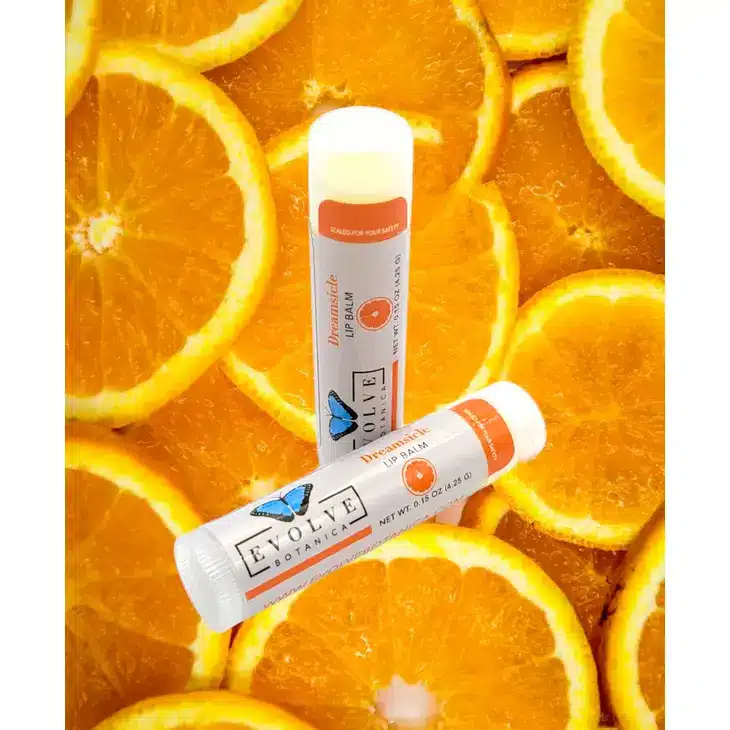 Sometimes dreams are as sweet as this yummy lip balm. This balm reminds us of summer days spent trading quarters for ice cream. The kind of sweet care-free innocence all the kids of this little town deserve.
When Libby and Sara's mom appears in a dream, she's wearing a pair of silver hoop earrings and a lavender sweater. And if that dream had a scent, we think this would be it.
We will donate a portion of the profits of this box to Drugs for Neglected Diseases Initiative, an international, not-for-profit research and development organization that develops lifesaving medicines for people with neglected diseases around the world.
The DNDi uses the power of innovation, open science, partnerships, and advocacy to find solutions to a great injustice: the lack of medicines for life-threatening diseases that disproportionately impact poor and marginalized people. 
Other Boxes You Might Enjoy