Paris & Dreams
Subscribe by December 31st for our January Box featuring
a historical fiction novel full of love, loss, and friendship.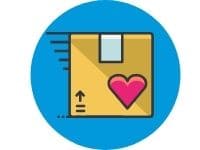 Let us take the hassle out of deciding what to read in our bi-monthly subscription boxes
 Miss a subscription deadline?
All is not lost.  If they're in stock, you can still get your favorite boxes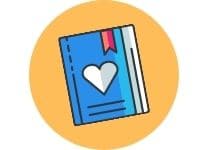 Our latest reviews and blog tours. Your new favorite book or author could be just a click away.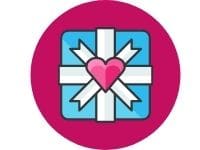 Who doesn't love a fantastic freebie or giveaway? Browse all the book goodies and enter to win!
Welcome to Fiction Flock!
Where Fiction Lovers Flock Together
If you love genre fiction then you've come to right place. Our mission is shine the spotlight on fabulous books and amazing authors. We feature book reviews and book tours, plus we've just launched a book subscription box to make settling in with a good book even easier.
If you're looking for something new to read, we can't wait to tell you all about what we've been reading. And we're always on the look out for great giveaways and book goodies. 
Come rest your tail feathers, friend. And welcome to the Flock.
Sometimes a burden turns into the best kind of blessing.   When Meg's father unexpectedly passes away, she inherits the apartment building he owns…along with
Read More »
 Our  Characters and Candles boxes give you the perfect excuse to settle in with a good book and treat yourself to something special.  
Each box promises a fantastic read, fabulous candles, and a donation to a good cause…all in one little box.
One of our favorite authors is in the spotlight! The third book in the the Save Me series by Suzanne McKenna Link was nominated for
Read More »